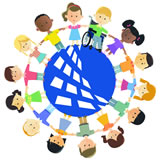 Starting in mid December 2012, NLC added a Support Kids element to our NEXT Cares policy. We will donate 5 percent of all sales (not profit) to Children's causes in 2013. We kicked off the program with a large gift to Children's Hospital here in Washington D.C. Each quarter we will donate to a wide variety of Children's programs across America.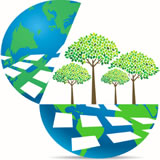 Our NEXT Cares Tree planting Planet Friendly program has made an impact. We are planting one tree for every one thousand names mailed. For this project we partnered with the "National Forest Foundation". For more information visit www.nationalforests.org

. Check back with us to see how this green effort is growing!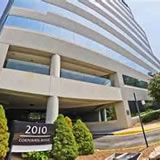 At NEXT List Company sustainability is woven into our business model. First, we lease space at a certified "Gold" Level LEED building. Our site was also awarded the Energy Star label in 2011 for its operating efficiency.
Our People through our policies are encouraged to "Think and Act Green". The NLC Team has full remote access that encourages teleworking. Other Green efforts include; a robust 100 percent recycle goal. Our Employee benefit package helps improve air quality by offering flex-time and encouraging the use of transit, ride-sharing and biking to work.